Within Groupe Roullier, we always choose ambitious personalities, focused on success and eager to win their challenges. There are various ways of joining us, depending on your skills, goals and background. Here are the entry keys !
The selection process : focus on efficience
Once your application has been selected and after a telephone interview to validate your interest and that your skills are appropriate for the position, you are invited to one or more interviews with at least two people from the Group. This is the real mainstay of our selection process.
We have two different recruitment processes depending on the position.
Application
You apply for a vacancy :
> speculatively
> in response to a job offer
You receive a positive or negative response within one to two weeks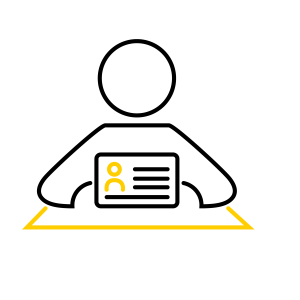 Recruitment - Phase 1
Your profile is suited to the position to be filled and we contact you for a first telephone interview
Recruitment - Phase 2
The telephone interview confirms your interest and that your skills are appropriate for the position.
We contact you for one or more interviews. Now it is your personality that will make the difference!
Our interview panels comprise at least two people.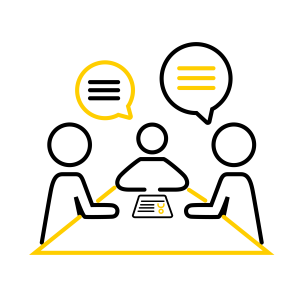 Recruitment - Phase 3
We meet and decide* unanimously and inform you of our decision.
* Candidates presented to the HR teams and operational manager(s) but not selected may be contacted later for a similar offer.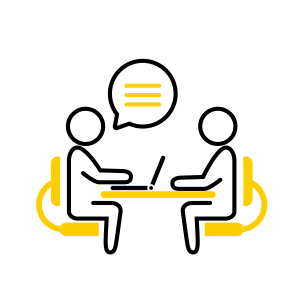 Induction
Welcome to Groupe Roullier !